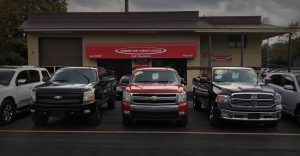 For over 37 years, Cars of Kentucky has been serving the Bluegrass state and beyond! Our dealership is committed to providing affordable, pre-owned vehicles that meet our customer's needs. Our inventory is obtained primarily from new car stores, local trade-ins, and individual purchases.
We're a Family-Owned Business and our owners are Gordon and Mike Rice.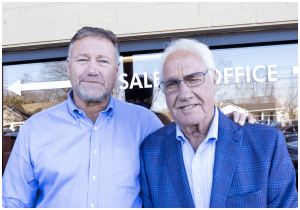 The Father and Son team serve as owners and operators of our dealership and have over 75 combined years of automotive experience. Customer service, transparency and good products are what drive the day-to-day operation of our dealership. As a family-owned business, we love to support other small businesses and we truly stand by the philosophy of "Shop Small, Buy Local."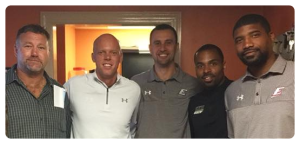 In addition to supporting the business community we also believe in giving back to our neighbors supporting many academic, sports and community enrichment programs in the bluegrass state.
We're proud to call Kentucky home and it's an honor to have the business of so many locals and visitors to the Bluegrass. Since 1985, our goal has always been to provide a good vehicle that meets your needs. We'll be honored if you allow us the opportunity to earn your business!